House of 34
Pinterest has been a fun and addictive place to get ideas and inspiration.  The problem with me is that I pin something awesome to my board, and I never see it again.  I'm collecting, not actually doing.
So I went through my DYI Ideas and Craft Ideas board and picked out some of the projects that I may actually try this summer.  Lords knows I need to keep myself busy or I will go coocoo.  Many of these projects are great gift ideas too.
Click on the picture to view the source and instructions.
Photo Frame Display 
I have so many un-used frames.  Spray painting them all one color would help unite them.
 DIY Night Stand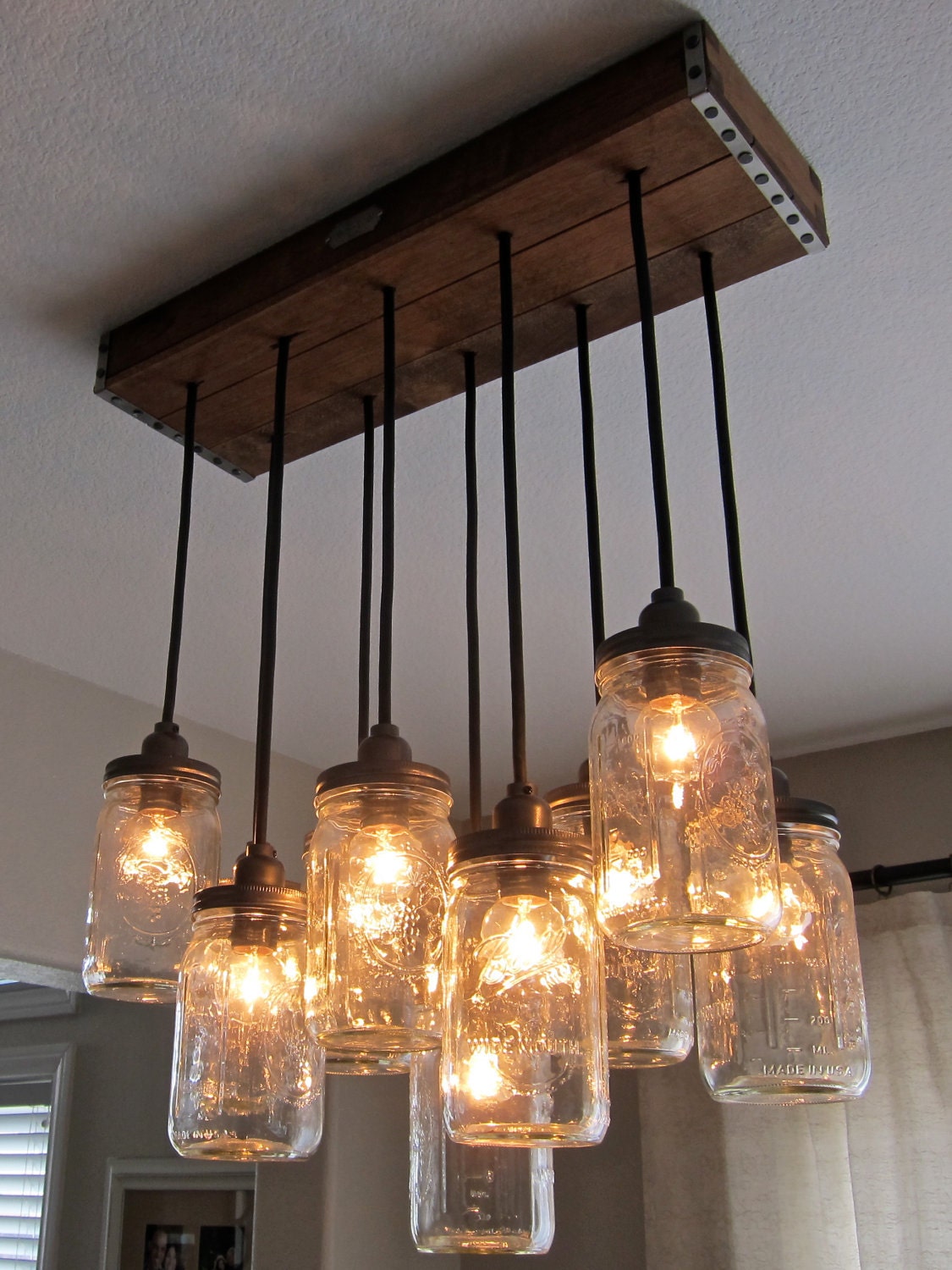 DIY Chandelier
Fabric Covered Desk
Yarn Balls
Yarn is plentiful at my house!  What color would you like? 😉
ModPodge Marriage or Birth Certificate
This is a great idea! Get a copy of a marriage or…
View original post 50 more words